Phone And Flirt is pleased to bring you a hot phone flirt, dating and singles chatline community ... Brought to you in association with The #1 Singles Dating Chatline Provider.
Fast, easy and fun way to meet men and women in your area! Or, talk, flirt, meet men and women all over the U.S. and Canada. Your choice. No limits on how many hot singles you want to meet. We will even let you try it free.
You are in control: Talk one-on-one, exchange voice messages, decide who you want to chat with and when, 24/7.
100% safe and confidential. Remain anonymous ... or not. Your choice. Talk. Flirt. Date. Or, just make A LOT of new friends
Tens of thousands of active members. New callers every day.
Complete support and service when you need it. Support available 24/7. Monitored with top notch security to help keep chatline safe, hot (steamy even) and friendly.
1-206-876-6231
30 Minute Absolutely FREE Trial Offer!
(USA And Canada)
How It Works ...
Once you call, you will be connected to our HUGE hub of singles chatting live through out the US and Canada. Select local options, or flirt with someone across the country. Set up your own voice message, if you want. Many cool features available.

Once free trial is over, you can join and purchase (very cheap) additional time. Or not. Your choice. Note: You MUST be +18 to participate. Make sure your phone carrier is NOT charging you long distance fees. Quality phone services do not. Some, sadly, do. If so, check out our toll free option, below.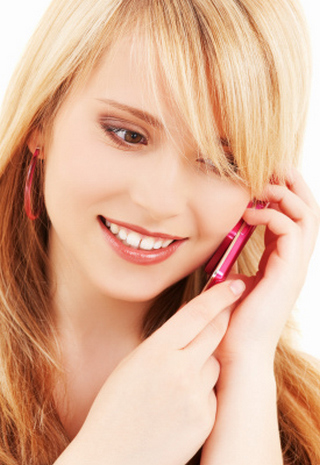 Meeting new, sexy men and women can be soooooooooo easy! All you have to do is pick up the phone. You can pick and choose guys to meet, flirt with all the women you want, arrange a date, and you can do it anytime. Keep our 800 number handy and you can call from anywhere, especially when traveling. You will likely never find an simpler way to find romantic partners and make new friends throughout the U.S. and Canada. Someone is waiting to meet you ... Really!